Hoffschneider Law is pleased to help clients in all areas of estate planning!   We make the process straight-forward and efficient while at the same time providing innovative and cutting edge solutions.    What is estate planning?  The three main components of every estate plan should include a Last Will & Testament, Durable Power of Attorney, and a Durable Power of Attorney for Healthcare & Living Will.  Other estate planning techniques involve the use of revocable and irrevocable trusts as a way to more effectively transfer estates from one generation to the next.  Hoffschneider Law also assists clients with their business succession plans and their use of closely held business entities to transfer personal and business holdings.    We also represent trustees in the administration of trusts and personal representatives in probate administration proceedings.   The firm also assists clients with the preparation of inheritance tax filings required by the State of Nebraska.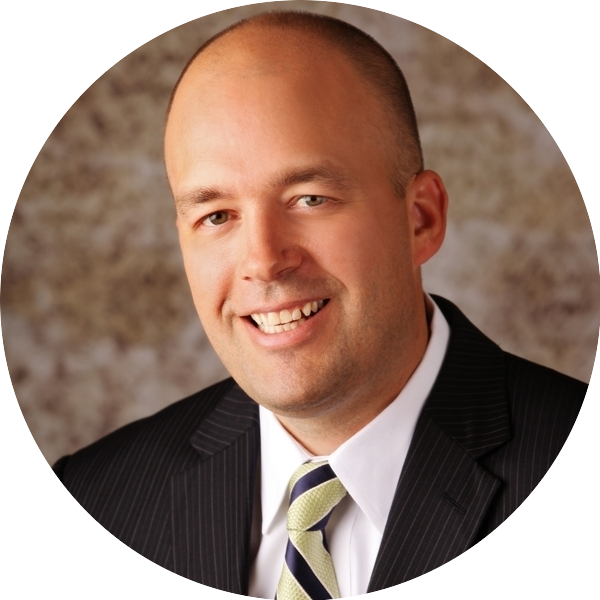 Kelly grew up on the family farm operation south of Waco, Nebraska in York County. He graduated in 2000 from the University of Nebraska with undergraduate degrees in both business administration and business education. Hoffschneider continued his post-graduate education at the University of Nebraska obtaining his juris doctorate degree and business transactions certification in 2003 from the University of Nebraska College of Law. Kelly is licensed to practice law in both Nebraska and South Dakota. When he's not practicing law, Kelly enjoys spending time with his family and friends and doing anything outdoors such as yard work, gardening, running, biking, fishing, grilling, Colorado hiking, trips to the family farm and attending Husker football and basketball games.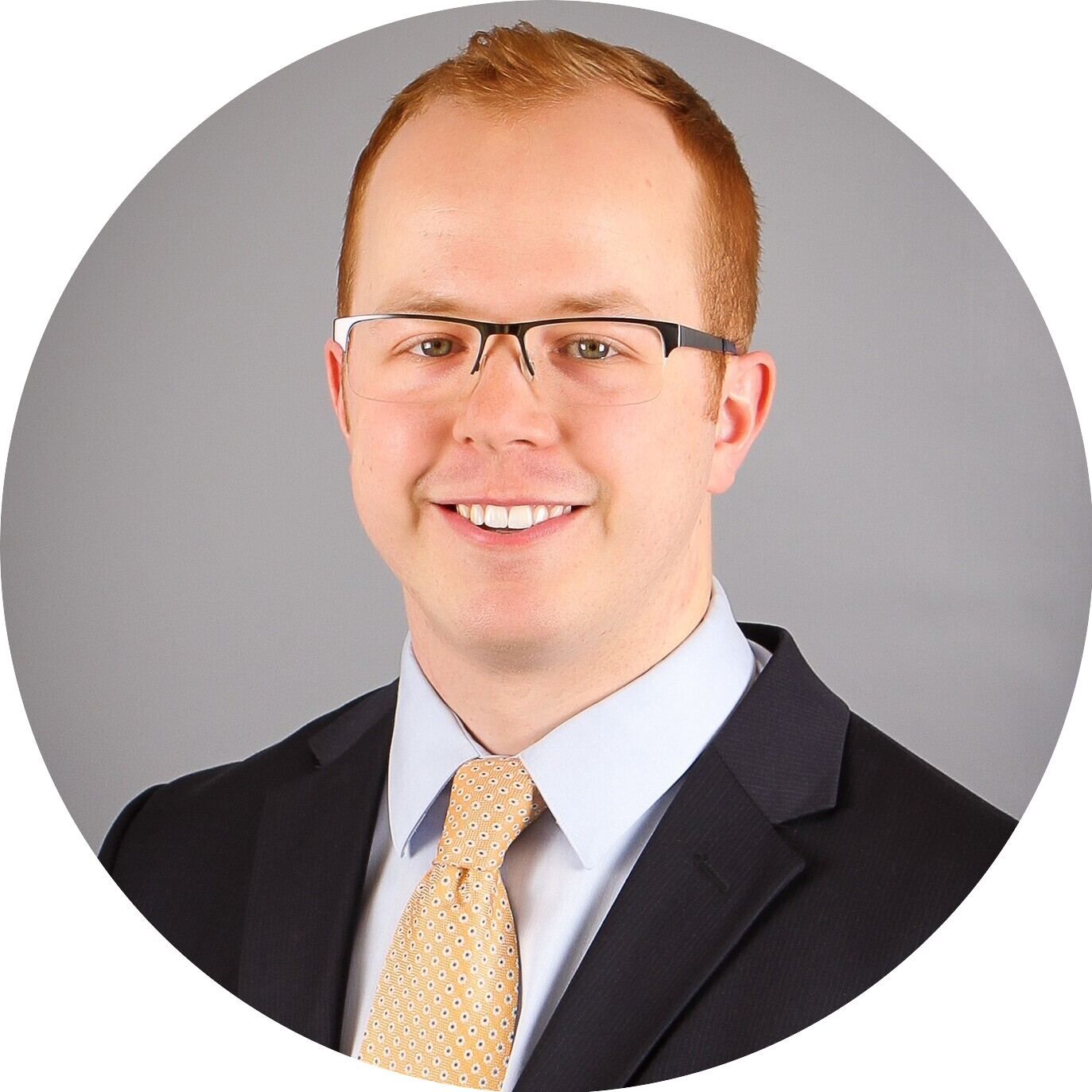 Tim is a fifth-generation Lincoln resident with strong ties to the surrounding community. Tim graduated with an undergraduate degree from University of Nebraska in 2017 and graduated with distinction from the University of Nebraska College of Law in May 2020. As a student at the Nebraska College of Law, Tim was selected for the Nebraska Moot Court Board and received the CALI Excellence for the Future Award in Trial Advocacy.
Tim joins the Hoffschneider Law team as an associate attorney with a general civil practice. His practice will focus on real estate and construction law, estate planning, employment law, municipal law, and general civil litigation. As Tim builds his practice, he will be seeing all new clients alongside the firm's founder, Kelly Hoffschneider.
In his spare time, Tim enjoys fishing, traveling, and Husker athletics.
kelly@hoffschneiderlaw.com

tim@hoffschneiderlaw.com

Office: (402) 261-7677

Fax: (402) 261-7678

1120 K Street Suite 200, Lincoln, NE 68508

510 Seward St. Seward, NE 68434